AWARD-WINNING COURSES
BY STARTUP INSTITUTE
Whether you take the leap into our full-time program, or want to train part-time during nights and weekends while you continue to work, we'll help you achieve your career goals.
Access to an extensive network of local startups, and innovative companies looking to hire Startup Institute students


Preparatory skills support


In-class immersive experiences


Two months of dedicated career support
CONVENIENT COURSE SCHEDULE
BUILT TO FIT YOUR BUSY LIFE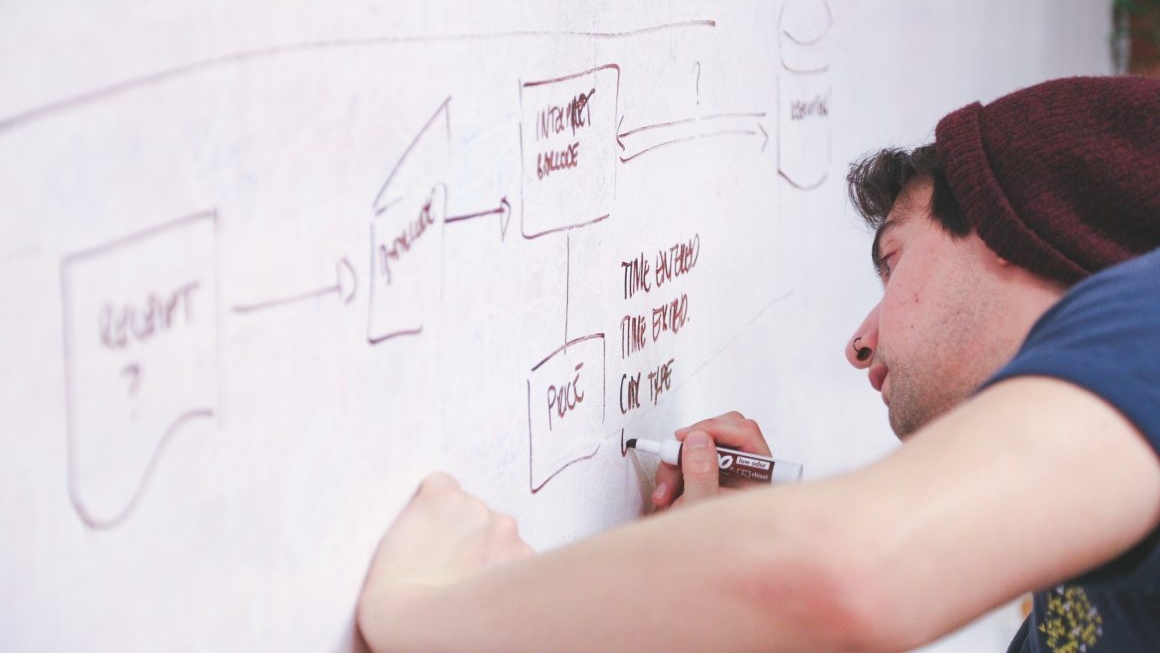 12-WEEK IMMERSIVE PROGRAM
Startup Institute's program offers an immersive and transformative experience for those who want to gain new skills or re-enter the workforce over 12 weeks, even without quitting your day job.

Nights & Weekends Classes Meet:
12 Weeks / 2 nights a week + 2 Saturdays per month
Available Tracks:
Coding, Digital Marketing, Web Design, Sales.
Startup Institute Course Application
At Startup Institute we look forward to helping you leverage your passions and build the technical skills, culture skills, and network to launch you into the innovation industry.
Tell Us About Yourself
Fill out this brief application to set up a meeting with our admissions team.
Frequently Asked Questions
When does the next class start?
Summer 2018 classes start on May 19th.

Intro classes start on Mar 28th.
What Happens After I Apply?
Our admissions team will be in touch to schedule a call. During the call, they'll work with you to determine whether this is the right program at the right time for you.
Can I Change My Track?
Of course! Our admissions team will help select the right track if you have any questions.