"I arrived [back in the US] with no idea what companies were doing and what they wanted in employees. I needed to get a lay of the land quickly to figure out where and how my skills could provide value in the market."
Innovation and impact are the drivers in Charles Chuman's career.
From political journalism in the Middle East, to the presidential campaign trail, and energy policy in Washington DC, the connecting thread throughout his career had always been early-stage interaction with the seminal ideas of the day. He's always been a difference-maker—committed to making a meaningful impact on issues that matter.
When Chuman's wife accepted a new job, he packed his bags and made the move. Not knowing what his next steps would be, Chuman set his sights on the pioneering tech sector. "The economy is changing dramatically," Chuman told us. "I wanted to be at the cutting-edge of economic developments." His background in writing coupled with a network of media and political contacts provided him a firm foundation in the old economy. He needed to learn to leverage what he already had in a new, invigorating way.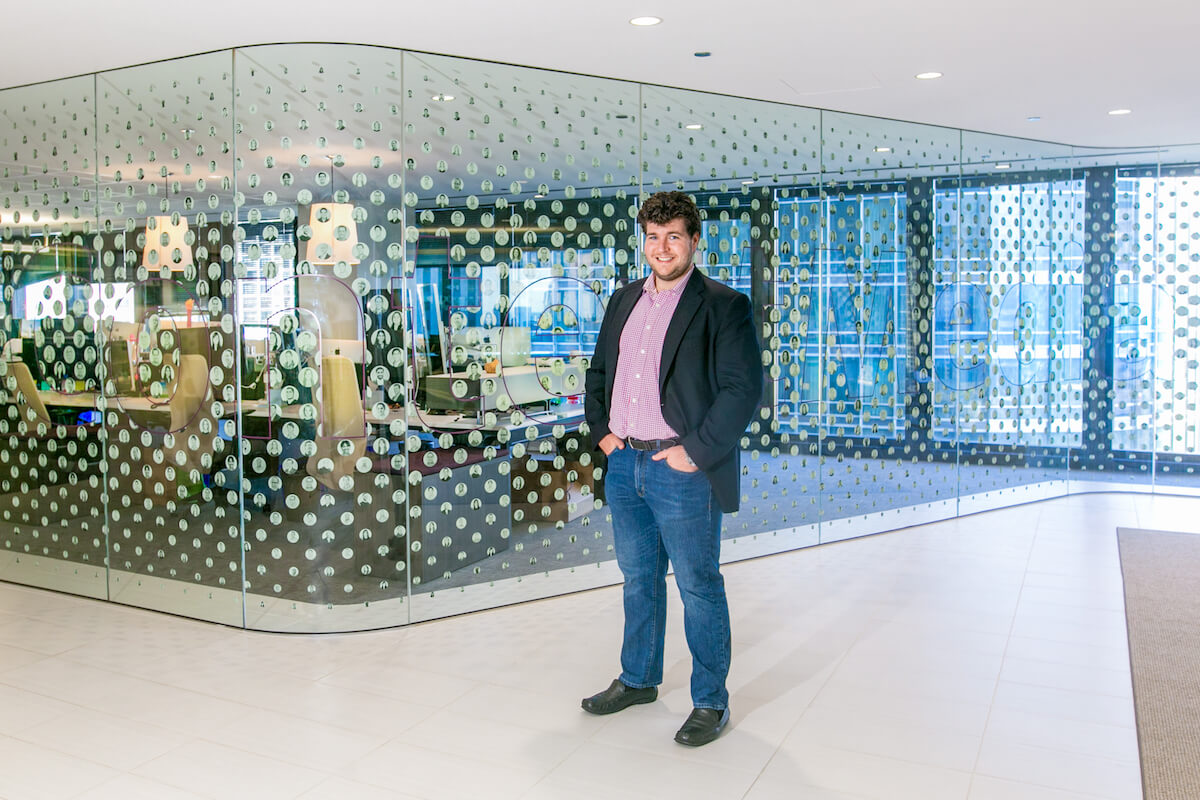 "Few other industries require as much energy, passion, mental flexibility, and diligence. I was ready to join a team of highly intelligent and motivated people, working together to change the world... I had always been interested in tech. I thought, this was my time."
Chuman joined the sales and account management course with hopes of building a new network in Chicago tech; engaging with the people and ideas that were challenging the status quo. He threw himself into the curriculum—exploring ways to develop sales processes for companies of different sizes while cultivating relationships with as many people as possible to find where he fit in. He remembers the intensity of the program—hours spent working on projects and collaborative efforts.
Through numerous networking events and lectures, he added hundreds of new connections to his professional network at the same time, adding up to an experience that felt like a much longer time in retrospect.
Eight weeks later, Chuman found himself accepting a job offer for a sales executive position at healthcare tech ContextMedia, eager to see how an innovative company can take their impact to scale.