BRING THE BENEFITS OF BOOTCAMP PROGRAMS TO YOUR SCHOOL
Give students and graduates in-demand skills in Digital Marketing, Sales & Account Management, Web Development, UX & Web Design, Corporate Innovation & Entrepreneurship, the Startup Mindset, & Career Readiness Skills

Get corporate and startup partners engaging with students on-campus, creating opportunities to train and hire great candidates

Add the experiential learning benefits of an intensive bootcamp-style learning model to your educational program
Programs to Meet Your School's Needs: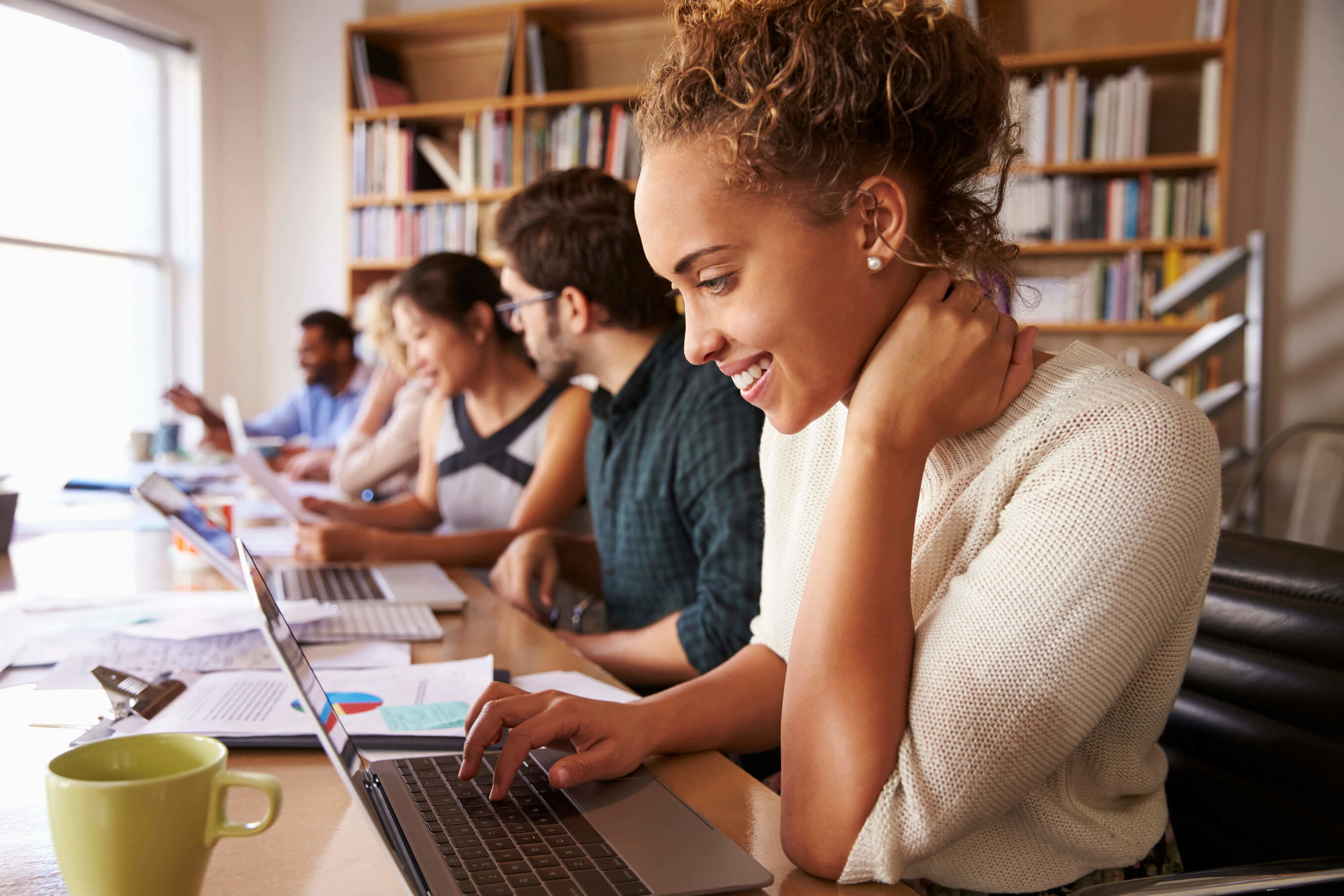 Increase graduate employment & job performance
Our curriculum is developed in partnership with industry to teach in-demand skills so graduates can contribute on day one. Companies & industry practitioners get hands to teach, hire, and get projects done.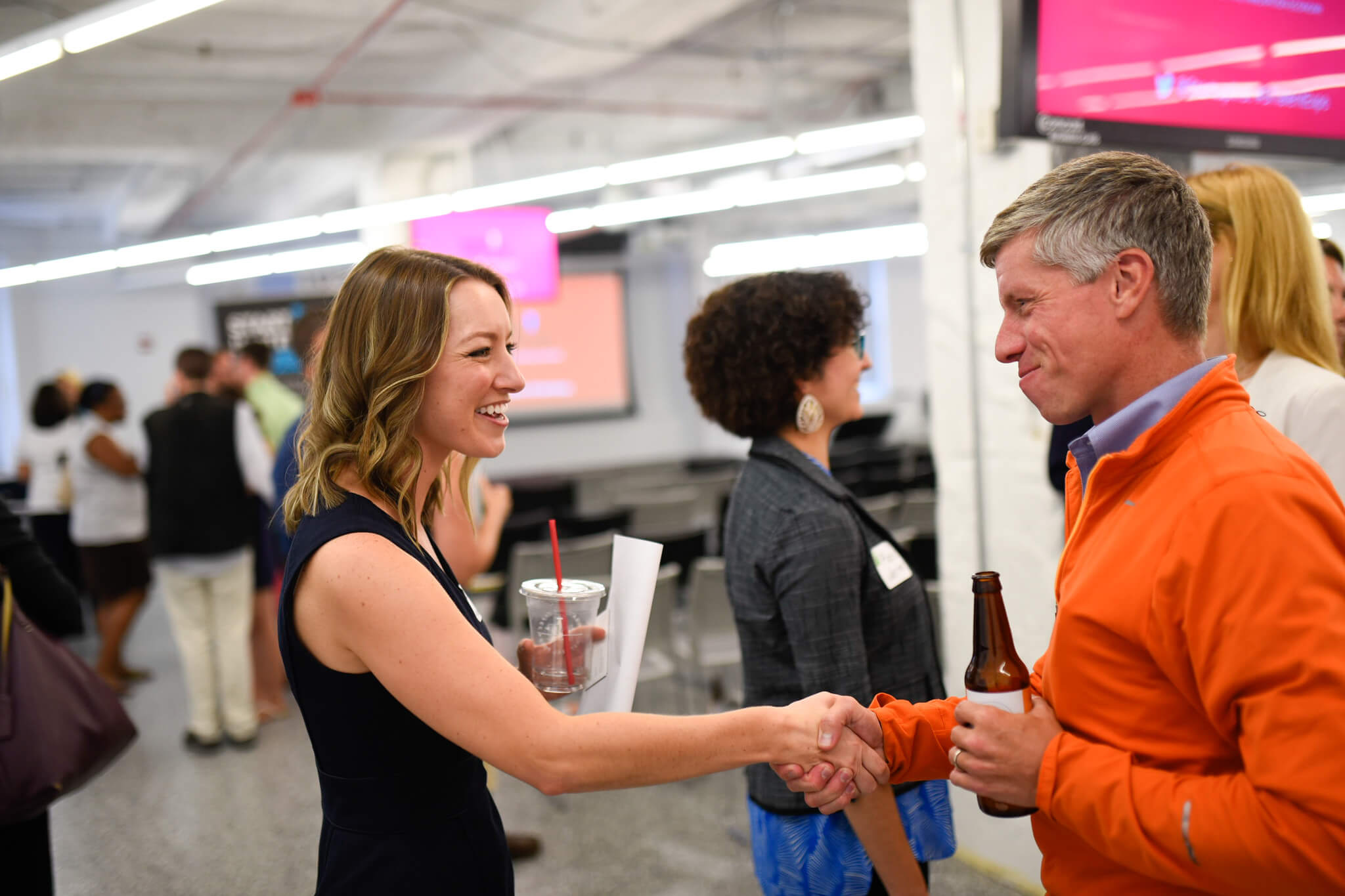 Engage & energize corporate partners
Corporate partners are a key part of each program: From real-world projects offered to students and providing instructors, to participating in curated hiring events.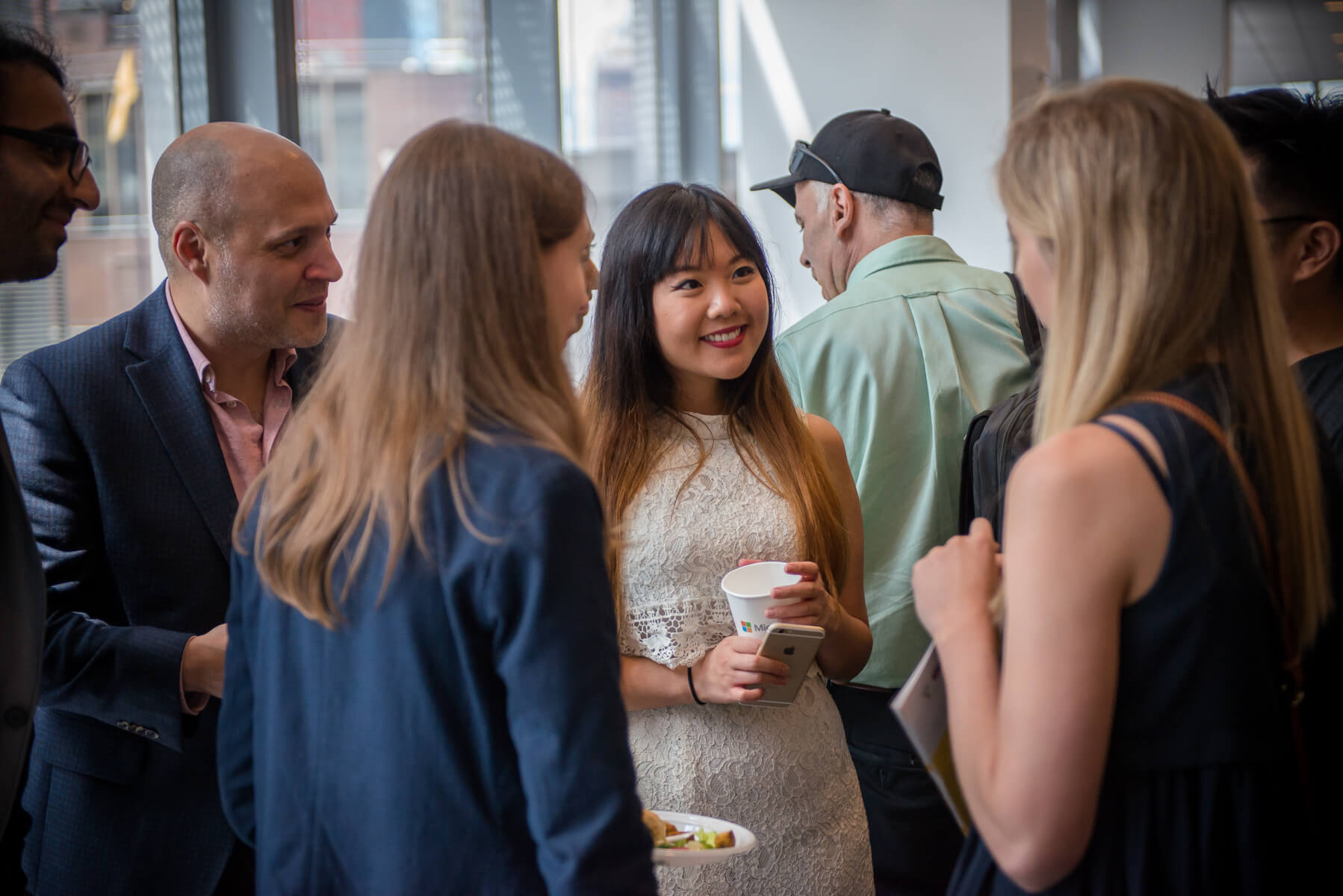 Alumni participate as instructors and mentors, and return to represent the companies that hired them.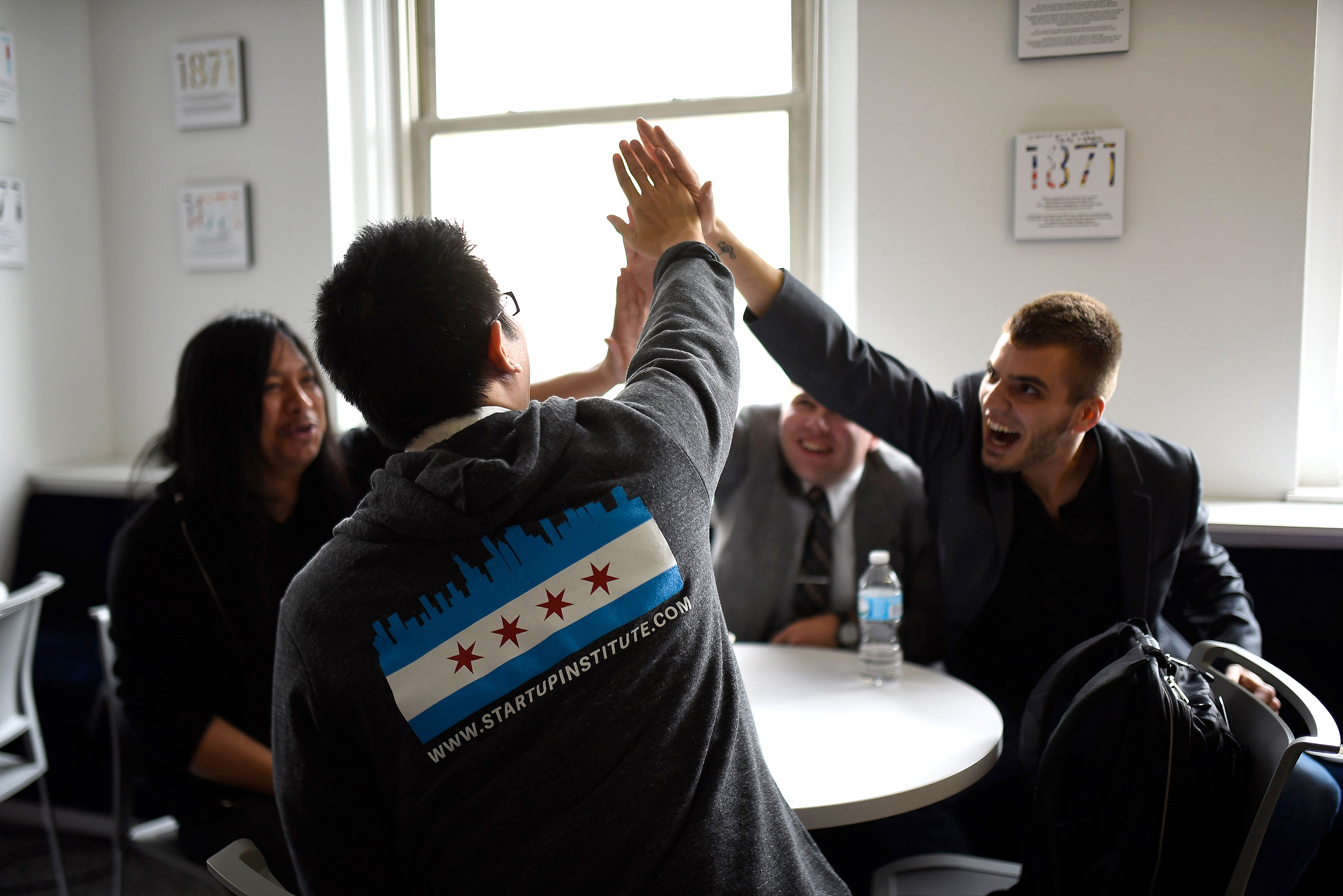 Offer an unforgettable experience
With the highest student ratings in the US, engaging workshops, intensely challenging experiences, a new network for life, and an intense sense of accomplishment, graduates remember the unique experiences for years to come.
Content & Coursework in:
Digital Marketing
Performance, Social Media, & content marketing, SEO, data analytics, and customer segmentation.
Business Development & Account Management
Psychology of sales, inbound & outbound sales, pipeline development, closing, and relationship management.
Corporate Innovation & Entrepreneurship
Apply entrepreneurial principles to become an innovator within a company.
Career Readiness Skills
Networking, resume improvement, developing your personal narrative, and effective storytelling.
Web Development
Coding with modern web languages, Ruby on Rails, JavaScript, Git, APIs, cloud-based deployment, MVC basics, and AJAX.
UX & Web Design
Responsive UX/UI design, user research, rapid ideation, and front-end development with HTML, CSS, JavaScript, & jQuery.
The Startup Mindset
Learn what separates the good from the great: Develop communication skills, self-awareness, grit, collaboration skills, and more to thrive in ambiguity & high growth environments.
Customizable Delivery Models to Suit Your Needs:
Summer Programs

Nights & Weekends Programs

J-terms

Licensing Opportunities

Integration with Existing Programs

Certificate Programs

Online or In-person
Ready to Collaborate?
Together we can bring the best of all worlds to students, help people chase their full potential, and build a better, more passionate workforce.
Connect With Us